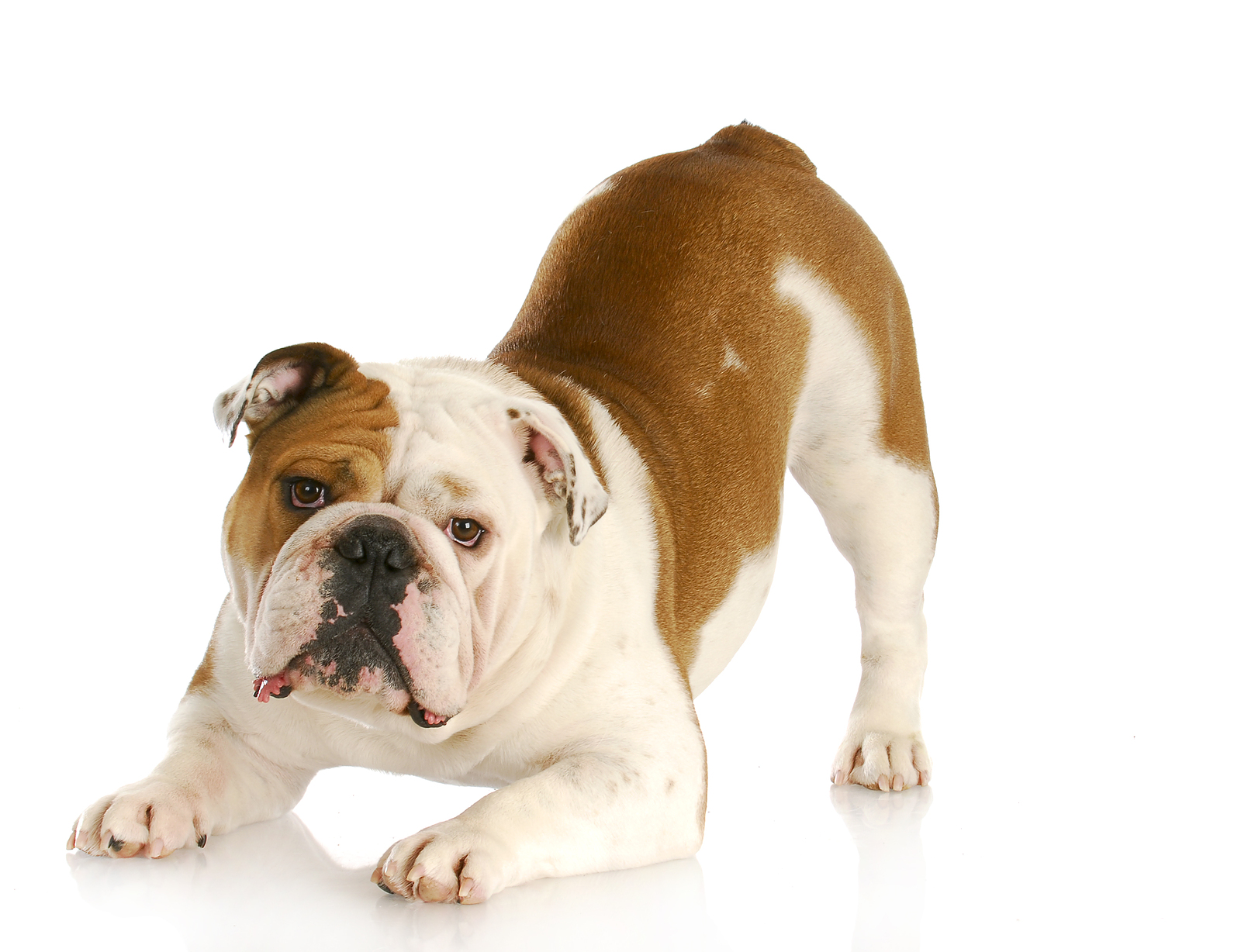 Stay & Play is a playground and Hotel for friendly, social dogs. Our goal is to keep it fun and safe for every dog that joins us. By taking a few minutes to download and complete our forms, you will be helping us to give the best care to your dog as well as all dogs that come to Stay & Play.
We also require a temperament test at least 24 hours before you can make a reservation. We are a cage-free environment and must evaluate each dog's behavior to ensure a safe experience for each pet.
Please call ahead to make an appointment for this complimentary test.
Feel free to email or drop off the forms or bring them in completed when you bring your dog for boarding or the temperament test (along with up to date veterinary records).